Welcome to HyperLink, the website dedicated to linking gamers closer to the gaming community and news. We source out the lastest news and hottest videos for your enjoyment.
Lastest News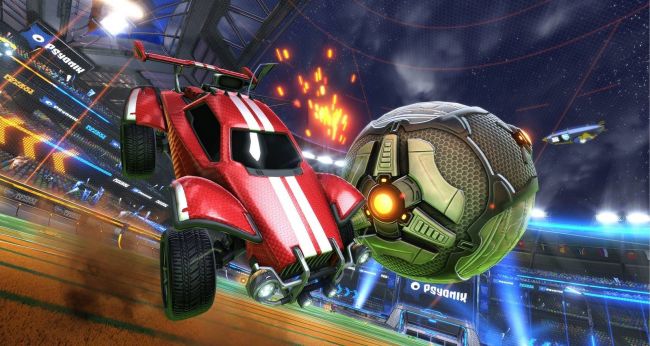 Epic is acquiring Rocket League developer Psyonix
"Before any of my fellow Rocket League players panic: This doesn't mean Rocket League is leaving Steam, where its entire PC playerbase currently lives. In the short term, nothing is changing, and Rocket League is still available for purchase on Steam."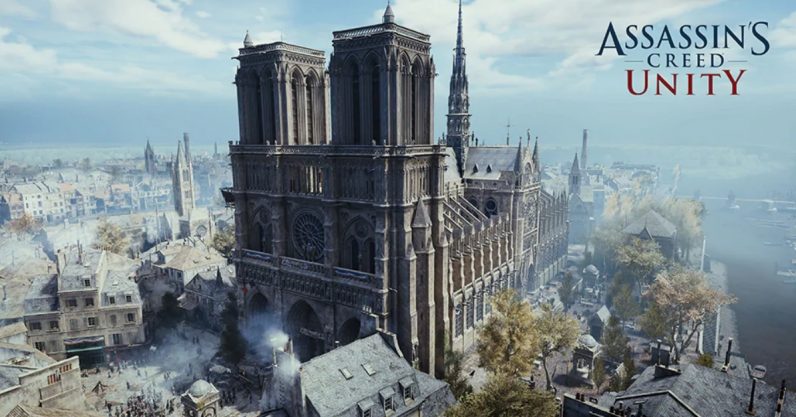 Ubisoft donates €500K to help restore Notre-Dame, gives away Assassin's Creed Unity for free
"The company stated they'd spent a large amount of time in Paris during the development of the game, in particular Notre-Dame, which is painstakingly recreated within the game. "We hope, with this small gesture, we can provide everyone an opportunity to appreciate our virtual homage to this monumental piece of architecture.""